In front you there is a review of one of the most praised cars, which has been originally made by an utterly famous Japanese car maker, Nissan. That's newly constructed 370Z, edition of 2016. These particular generations, of the modern sports cars, have been enjoying the vast amount the popularity, primary among the Americans. The reasons are numerous. Not only that the 370Z's predecessors presented simply catchy-to-an-eye general appearance, but these variants came along equipped with the most stronger, capable and reliable powertrain options. Of course, their excellent ride quality, as well as an excellent driving dynamics were without doubt, flawless. The 2016 Nissan 370Z remains fateful and committed to its roots.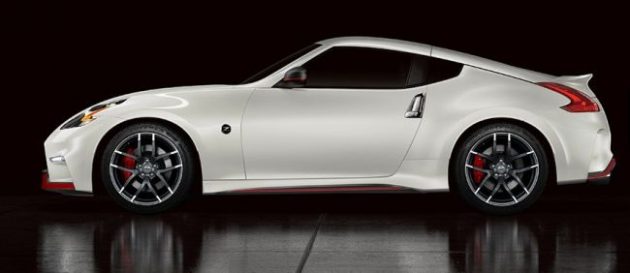 Interior, Exterior & Appearance of 2016 Nissan 370Z
A newly made variant will come along with a really vast range of the most different performance options and in two body styles. All coupled together, you will get simply stunning a bit sporty overall appearance car, which will represent good value in a segment of the sports-car world and a pretty equal relation between the price and a quality. The base model of this magnificent variant is intended to be available either coupe or convertible form, while the NISMO model will be available as a coupe variant, exclusively.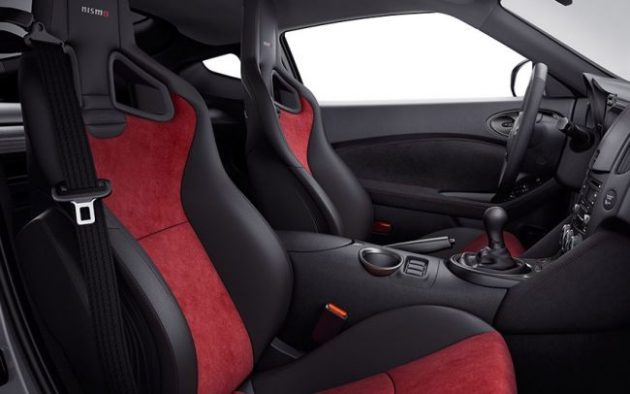 The base model of a newly built 2016 Nissan 370Z presents a quite an aggressively styled nose swept up and its back part has been incorporated into a laid-back windshield. It has also slightly retroussé rear ended. Regarding its interior design, the 370Z's main cabin is very short and strained, and at the same time, it has a sporty-oriented main cabin coupled with the familiar three-dot Z themes and it's been impeccably designed.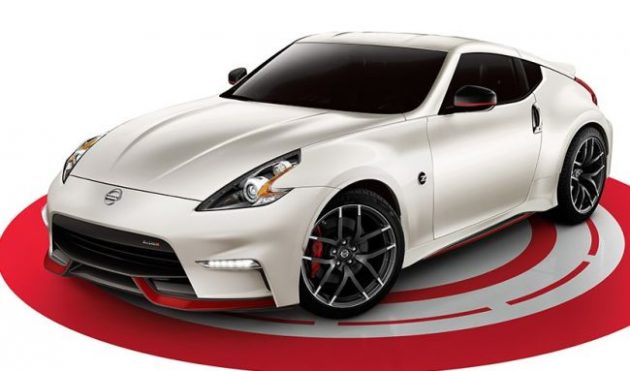 When it comes to the 2016 Nissan 370Z NISMO interior design, it's a quite similar to a base one, although it possesses some additions, which, in a way, additionally enhances the car's styling with wings and flares. For these additions, the Nissan's officials claim to boost the NISMO's overall effective aerodynamic elements. The others, worth mentioned interior features, which allow much more convenience are: leather upholstery, a vast range of the power accessories, cruise control, keyless entry/start, satellite radio with real-time traffic a pretty accurate navigation system.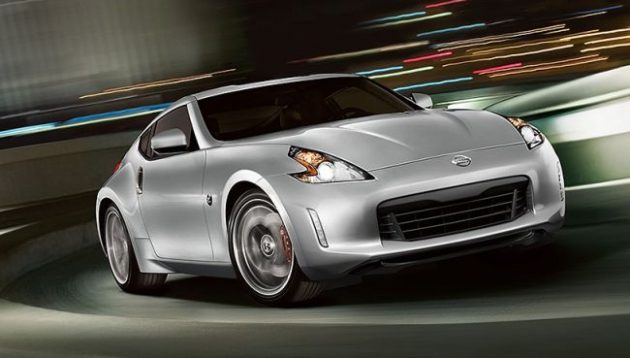 2016 Nissan 370Z Engine
As far as the engine section concerns, the ordinary 370Z comes along equipped with the standard a 3.7-liter V-6 front-mid-engine layout. This particular engine is considered to be able to pump up to a 332-horsepower and is intended to come along paired with either a six-speed manual transmission with incorporated Synchro-Rev automatic rev-matching or a seven-speed automatic, which comes along combined with the steering wheel-mounted paddle shifters.
At the same time, the NISMO variant is intended to come along with slightly upgraded, the same 3.7-liter V-6 engine, which strength is rated at 350 horsepower. The extra amount of power is resulted from incorporated exclusive H-pattern exhaust and optimized engine tuning parameters. Although, all 370Z NISMO models were originally intended for manual-only managing, newly made NISMO is going to come along paired with the exact transmission options as a base model.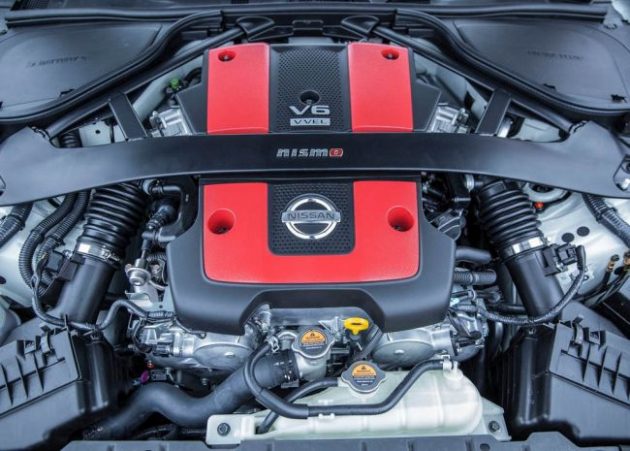 Release Date & Prices of Nissan 370Z 2016
We don't possess any accurate data regarding the release date, if it happens, it won't be before the next year, because the Nissan 370Z and the Nissan 370Z NISMO are both variants intended for 2016. As far as the pricing concerns, we are assuming that the starting price for a base model will roughly be around $ 35.000.
Official site: http://www.nissanusa.com/sportscars/z-coupe