We remember, from the very first time that stunning Hyundai Sonata hit the global car markets (now in the distant 2011), the vast majority of people weren't that thrilled. We were, in fact, quite satisfied with general performances of this lovable midsize sedan. Although it has never been the leader in its class, the Sonata's developers never gave up from designing this vehicle. Every single year (to say quite roughly) they have been improving the Sonata's design, by boosting and spreading its spectrum offering more potent and much more reliable powertrain options.
So, the brand new, sixth generation of stunning Sonata cars is intended to come along with more than a several refreshments, upgrades and modifications. The 2016 Hyundai Sonata is planned to offer: revised exterior styling, much roomier and enchanted interior, a more than a several high-tech gadgets, which have been especially designed in order to help the Sonata remain competitive among midsize sedans and a brand new Eco trim level.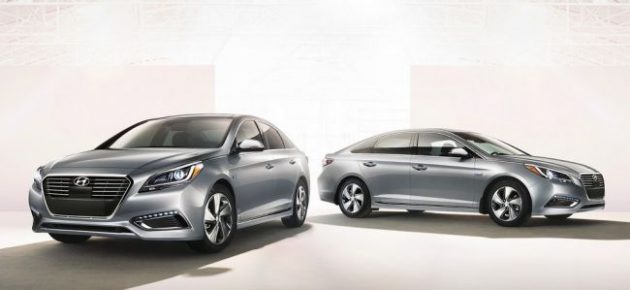 2016 Hyundai Sonata Interior, Exterior & Appearance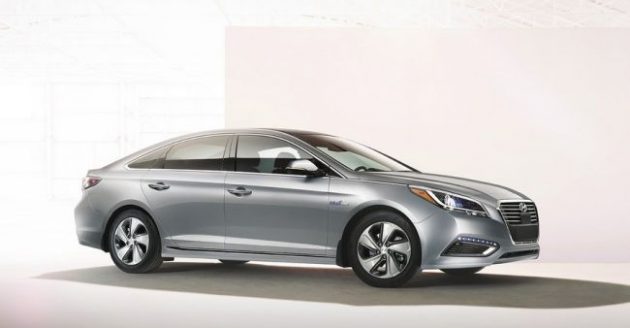 Newly made Sonata is planned to come available in six trim levels, starting from the base and ranging to the most exquisite one, they are labeled: SE, mid-level Sport and Sport 2.0T, upscale Limited, and the fuel-efficiency-focused Eco and Hybrid.
Depending of the exact opt trim level depends, of course, and the exact gear. For example, if you opt for the base trim level, the Sonata SE, you'll get: 16-inch alloy wheels, slightly upgraded cruise control, newly designed LED running lights, the inventible Bluetooth connectivity, full power package (including here and the keyless entry), air conditioning and an iPod/USB interface.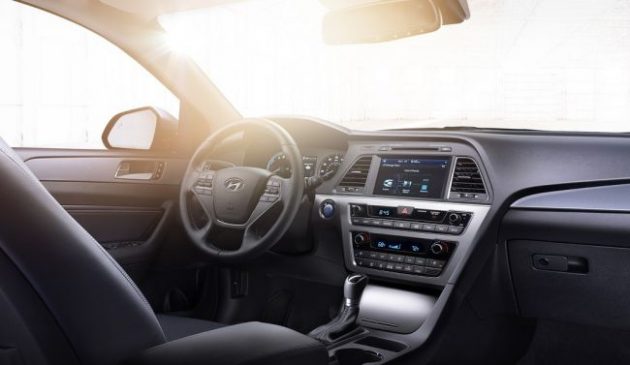 In case that you choose for, somehow, upper level trim, called Sport and for slightly upper the Sport 2.0T, beside the standard kit, you can expect to get also and: fully redesigned automatic headlights, a power driver's seat, newly made, so called, Hyundai's Blue Link infotainment system that comes along paired with 5-inch full-colored touchscreen, somehow larger alloy wheels (17 inches for the Sport and 18 inches for the Sport 2.0T), pretty accurate backup camera, the mighty and utterly efficient dual exhaust, paddle shifters, accent stitching and awesome, newly designed xenon headlights.
While the Eco trim level offers pretty much the same gear as the ordinary Sport (all features, except larger alloys and the dual exhaust), the only notable worth difference between these two level trims is that the Eco one comes along equipped with the fuel-efficient 1.6-liter turbocharged engine.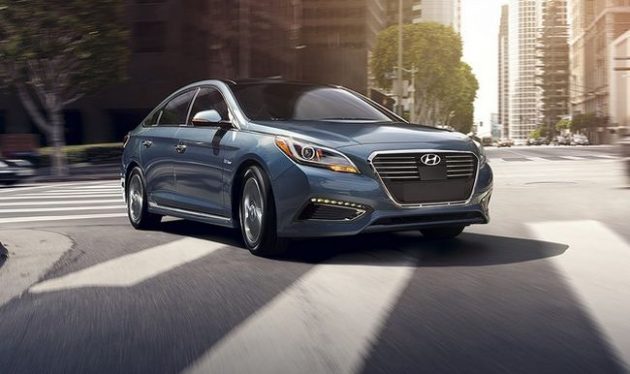 If you belong to these drivers, who are fuel-efficient-savings oriented, you'll the most probably opted for the Sonata Hybrid vehicle. Besides, of course, getting a much more efficient engine option, you will get the outgoing body style equipped with the terribly expensive gadgets, such as: keyless access with push-button starting, automatic headlights, heated front seats, adjustable dual-zone automatic climate control and HD Radio.
The most exquisite level trim in this lineup, the Limited one, comes along available with: full leather upholstery, also properly heated rear seats, an improved audio system, rear cross-traffic alert, rear-window sunshades, a three-powered passenger seat and an auto-dimming mirror.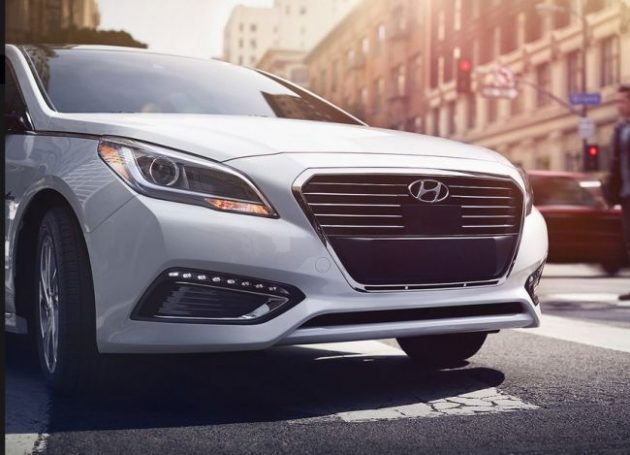 Engine of new 2016 Hyundai Sonata
For every level of trim the 2016 Honda Sonata, comes along equipped with a different motor option. Shortly said, the list of a few available motor options looks something like that:
The Sport-2.0-liter turbocharged engine; 30hp more compared to the outgoing model;
The Sonata ECO-1.6-liter, turbocharged engine; pump up to 178 horsepower; matched with a 7-speed, dual-clutch automatic;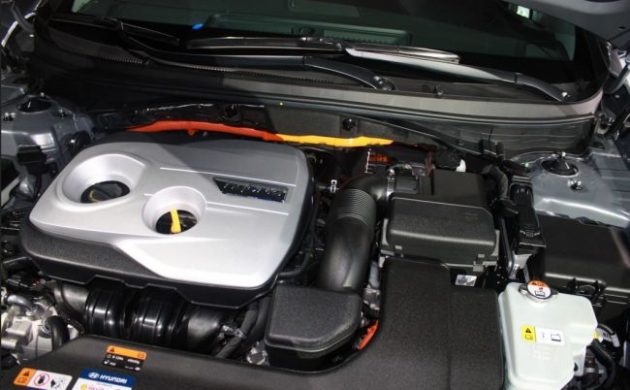 Hyundai Sonata 2016 Release Date & Prices
According the rumors, the 2016 Honda Sonata won't be available until the very beginning of the following year. As for the price, it is expecting to come in a range somewhere between $22,200 and $29,500.
More info on official site: https://www.hyundaiusa.com/sonata-hybrid/index.aspx