It may appear to you that you have seen Tucson but actually have never heard of its name. The reason may lie in the fact that Hyundai sell s Tucson all over the world under a different name. Marketing experts make decisions what name is more appropriate for a particular market but in fact it is the same car with exactly same performances. Tucson is the name Hyundai uses on the American market thus we will use this name, as well. 2016 Hyundai Tucson was one of the most anticipated SUVs from the Asian market. Hyundai pledged to release a SUV with enhanced performances comparing to the previous model and according to the first rumors they didn't let us down. New Hyundai Tucson 2016 comes with refreshed exterior and some modifications under the hood. We tried to gather all those innovations at one place and to present the brand new Tucson.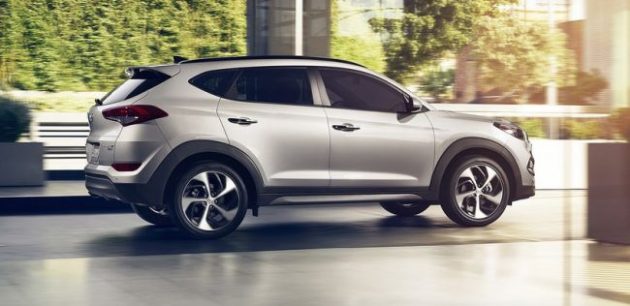 2016 Hyundai Tucson Engine
Previous models of Hyundai Tucson used the 2.4l naturally aspired inline-4, but with the 2016 model this unit is going to be abandoned. Hyundai prepared a decent substitute, the 1.6l inline-4 that comes with or without a turbocharger. Without a turbocharger this engine is able to deliver 135 HP and comes with AWD and six-speed manual gearbox. With the turbocharger Hyundai Tucson 2016 has much better output. It produces 176 HP, but still don't have any info about the torque. It is mated with seven-speed automatic gearbox and can reach 25 MPG. This mileage is significantly better than the mileage of the last model. In addition, there are two more engine options, the 1.7l turbodiesel and 2.0l diesel. The first one is able to deliver 115 HP, while the 2.0l diesel comes into two different variants. This unit comes with an output of 136 HP and 184 HP. There is something for everyone, but there is one more option. There is going to be 2016 Hyundai Tucson Hybrid with a 14 HP electric motor.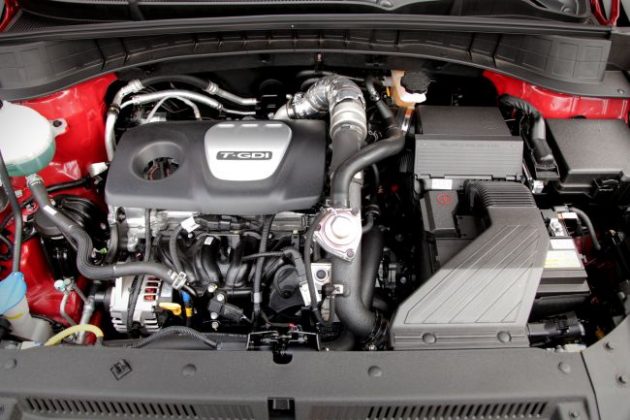 Interior and Exterior of new 2016 Hyundai Tucson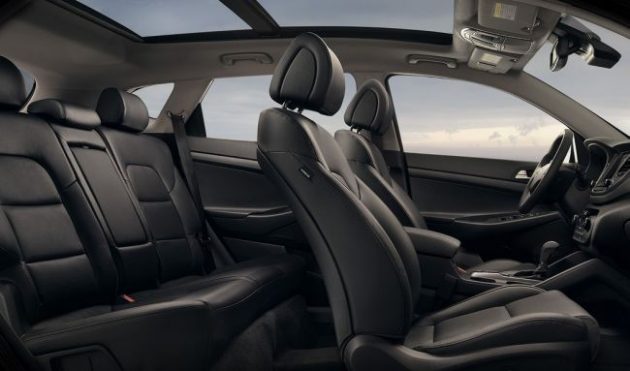 Hyundai finally decided to create more aggressive Tucson. 2016 model will come with various modifications. Wheels are bigger and grille is more aggressive as well as the headlights. Lines won't be as curved as before but more straight. On the other hand, we don't much information about the interior. In our assumption cabin will follow the exterior and will face some changes. We guess new high-quality materials will be used. Hyundai was always known for producing great SUVs but many criticized quality of their seats. We hope they won't let us down and they will put this under spotlight. All in all, Hyundai Tucson 2016 is worth its price regardless of the seat quality.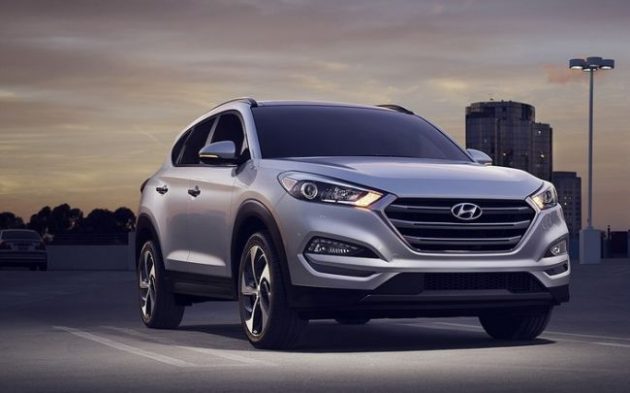 Release date and Price of Hyundai Tucson 2016
According to the rumors new 2016 Hyundai Tucson should be available anytime soon. There are speculation it will be released by the end of the year we can just cross our fingers and hope. Its price won't be significantly changed, even though there are so many changes. The price of the base model of Hyundai Tucson 2016 should be around $22,000, which we find above the average comparing to some other cars in the class.