Probably, only the few of you, our dear readers, know that the everlasting Cadillac's ambition is to create a model, which will present some kind of a mixture of a German well-known accuracy, elegance and precision combined with everlasting Japanese-style, high luxury and outstanding performance- all that wrapped in an American-cooked package!
In case that you don't believe us, please check out all new 2016 Cadillac CT6, because it seems that the GM magicians have finally manage in their long-lasting desire to create such a stunning vehicle! It seems that all-new Cadillac CT6, edition of 2016, take the major stuffs from one of the most praised and appreciated German executive models, such as: BMW 7 Series, Mercedes-Benz S-Class and highly praised mighty Audi A8. Just pay a bit closer attention and you will notice all the similarities, we are promising you.
But the GM designers have, pretty wisely (if you ask us!) avoided extreme design statements for its flagship, instead they have opted for the establishing the main themes from their own smaller, muscular CTS and ATS sedans.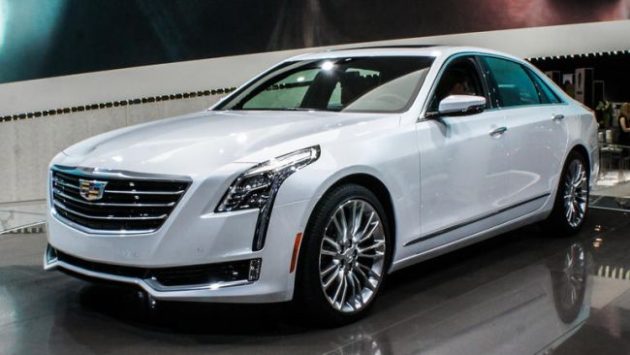 Interior, Exterior & Appearance of 2016 Cadillac CT6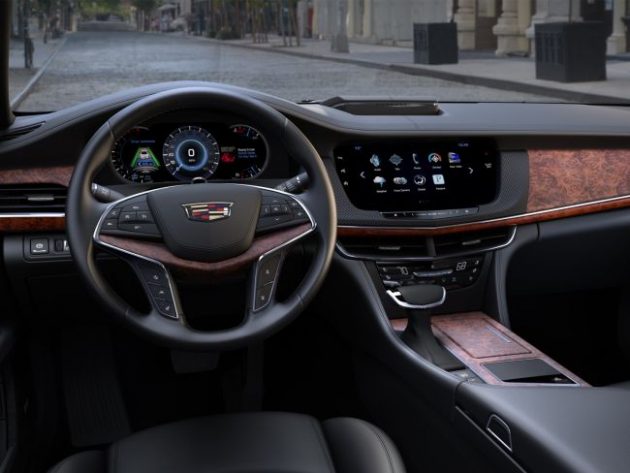 Certainly, the strongest 2016 Cadillac CT6's features are: a slightly longer hood, a voluminous rear seat that provides for the CT6 the low-slung, larger cargo area and long-wheelbase. Actually, compared to an ordinary Audi A8 and BMW 7 Series variants, the CT6 is slightly longer (but, in overall, shorter than their extended-wheelbase versions). But, one is more than sure- the 2016 Cadillac CT6 is here to present a next level of a classy and highly trendy vehicle.
When it comes to its exterior, the very first pretty notable thing is that this newly made variant used the utterly sophisticated materials in its construction. The major parts of its structure have been based on using a lightweight material-aluminum, but the GM designers have no second thoughts when they have been opting whether to use, in some part, steel and high-strength steel.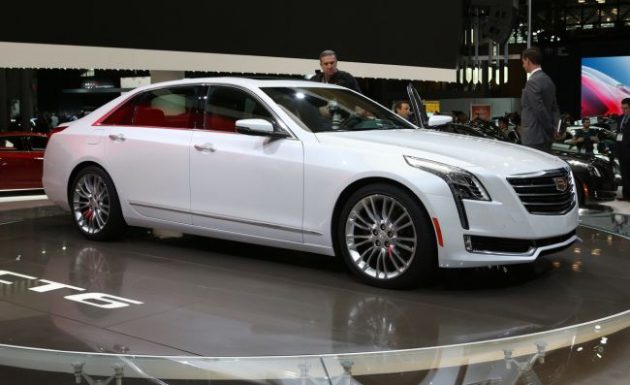 Regarding the 2016 Cadillac CT6 interior, design is so typical for an average Cadillac, meaning a full complement of its well-known style, elegance, luxury and technology that is additionally coupled with a large swath of leather, wood and aluminum trim and, of course, customized LED ambient lighting. There are, even, available a numerous wireless charging pads for mobile phones, an advanced 34-speaker Bose audio system, a rearview mirror coupled with a dual video screens that rise out of the front seatbacks and the possibility of having for the both rows of seats heating, massage and a ventilation system, a 360-degree camera, which has the ability to turn itself on if the security system detects someone lurking too close to the car and many more others pretty helpful features.


2016 Cadillac CT6 Engine
As for the engine section concerns, there is a really vast range of the most various engine options. The first available engine option is planned to be all-new made twin-turbocharged 3.0-liter V6 that is more than able to pump up to 400 horsepower and to deliver about a 400 pound-feet of torque. The second one will be also 3.6-liter V6 motor option that will able to generate, naturally aspirated, around a 335 horsepower, while the turbocharged 2.0-liter four-cylinder engine is going to be able to develop the strength of about a 265 horsepower.
All these engines will be paired with an eight-speed automatic transmission, exclusively, in order to send all of the power to the rear wheels, while at the same time all-wheel drive will be also available.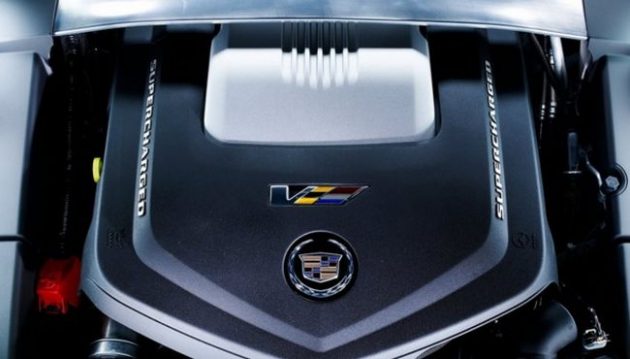 2016 CT6 Cadillac Release Date & Prices
All-new Cadillac CT6 is expecting to go on a global sale early in 2016 with the price ranging from $60,000-$80,000.
For more information click here.