When we mention the Chevrolet Spark, we assume that the first thought that occurs in your minds is "a tiny, but compact car suitable for adults and very convenient for town cruising". If it is so, we are glad to hear it! The folks from GM were very skeptical, when they have launched their first Chevrolet Spark. They were worried how that tiny vehicle will suit the picky American buyers. However, they were truly amazed when the selling has passed pretty much better than they've expected or hoped for. They were, literary, astonished by the figures.
So, the 2016 Chevrolet Spark will be an all-new version of the mini cars that actually seats four adults. It is planned to come along additionally equipped with a bunch of new safety features, more "adult" styling, as well as the general appearance, and higher-quality materials. It appears that all new Chevrolet Spark has been constructed to defeat the heavy competition and we are holding our fingers crossed.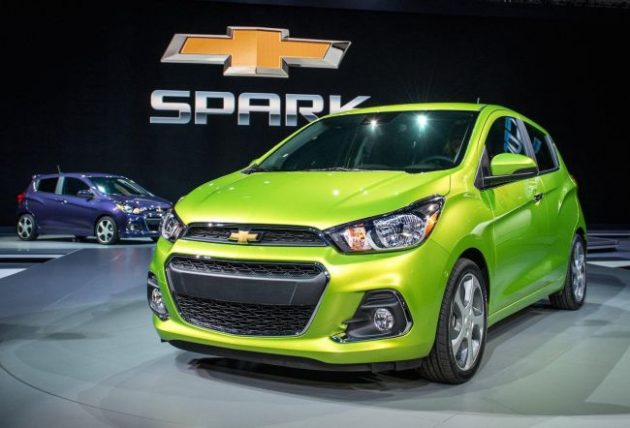 2016 Spark Chevrolet Interior, Exterior & Appearance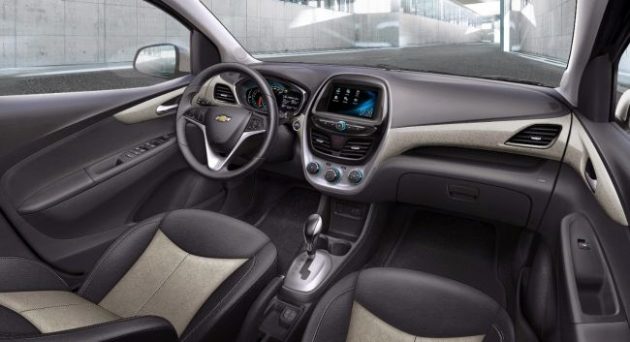 Newly made variant will retain its, somehow, boxy shape, while the new Chevy Spark will come along with slightly longer wheelbase (as the matter affect, an inch and a half lower than last year's variant), but the remarkable headroom, for which the Spark was well-known, is going to being kept.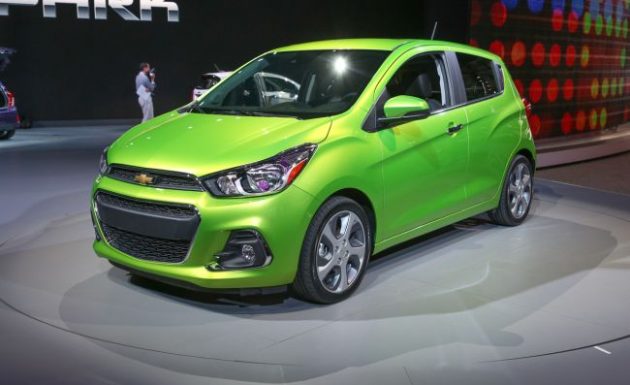 When it comes to the interior design, we have, already, pointed out, that the GM's designers have promised that all-new Spark will come along with, somehow, "matured" indoor appearance. That, practically, means that the entire main cabin will be colored in one single color and coupled with denser seat cushion foam, in order to provide a more upscale experience and atmosphere. At the same time, some kind of a Spark's trademark- trapezoidal air vents will be replaced round ones, while the center console will be more prominent. The instrument panel will contain the features like: a new dot-matrix LCD display that will be available, coupled with an optional MyLink radio system that will include a 7-inch capacitive touchscreen with an icon– and swipe-based interface (pretty much the same as the ones we can find on our smartphones or tablets), On Star with advanced 4G LTE connectivity and so on.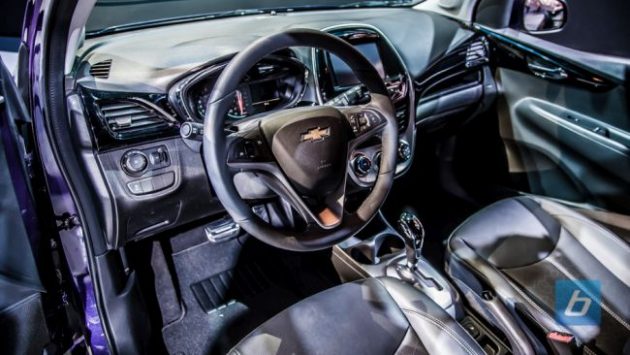 2016 Chevrolet Spark Engine
As far as the engine section concerns, there is planned to be made certain major improvements. To be more specific, it is planned that the current a 1.2-liter engine option is going to be replaced with the 16 percent more powered 1.4-liter four-cylinder engine option, which will be able to pump up to 98-horsepower. We are pretty much aware of the fact that this engine falls into the category of somewhat, weaker engine options, but for driving in the city, this engine option, is more than enough. Once again, the Spark's drivers will be left to choose from either a five-speed manual gearbox or a continuously variable transmission (CVT).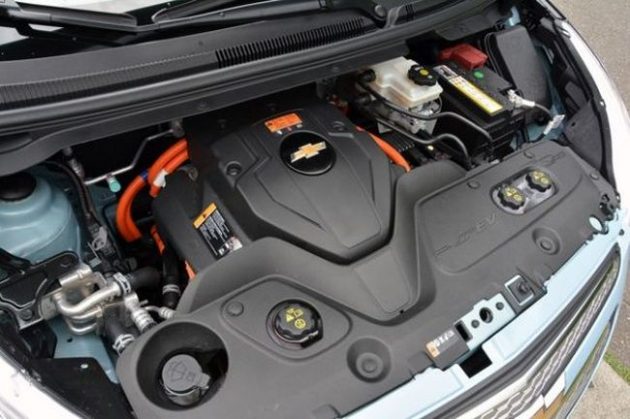 Release Date & Price of new 2016 Chevrolet Spark
The general sales of the 2016 Chevrolet Spark we can expect during the fourth quarter of 2015. However, all the details regarding the exact pricing and about the exact trim levels, which are going to be available for selling, will be released closer to the time it arrives in showrooms.