Because, this is one of the first or second time for us to write a review about a car which was made by the Swedish carmaker, Volvo, we did some research about this company and found out a few pretty interesting data. We must admit that the most of them, we, simply, haven't had the opportunity to hear. We are assuming that is exactly the case with a vast majority of you, dear readers. In order to clarify the things here a bit, we would like to share these utterly interesting data with you, before we get on with reviewing the 2016 Volvo V60.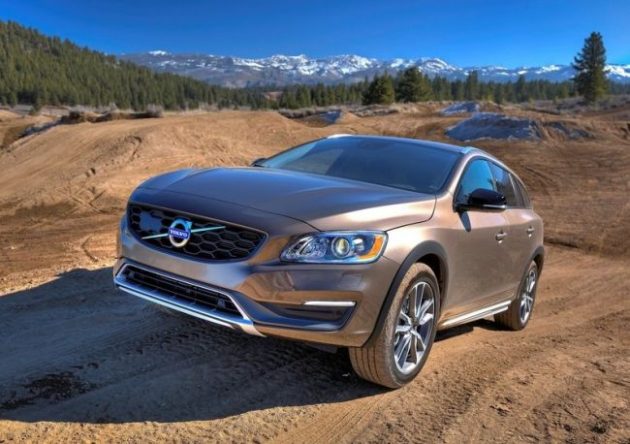 For the Volvo Company itself, the past couple of years has been a real hell-of-a-ride. The designers and engineers from Volvo were desperately seeking for the solution, which would solve their "issues" with pretty unexpected, but again, a swift decline in sales of their vehicles. Firstly, they thought, if they manage to improve some of their vehicles, they can expect a sold and stable selling. But, it turned out that they were wrong. Without having found the proper solution, they were sold to an American giant, Ford and in the end, they were sold to a Chinese automotive conglomerate Geely Holding Group.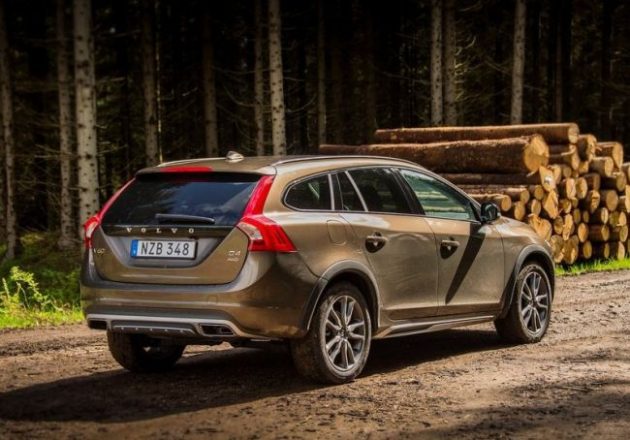 That has happened in 2010 and since then the folks from the Volvo Company strive to restore the reputation, among the Americans, which they once had enjoyed, and that selling of their vehicles, finally, record a stable and secure growth. All of their hopes lay in entirely new line-up, which is planned to hit the global car markets by the 2019.
So, the newly made Volvo V60 2016 edition, presents, in a way, the official test. We are, truly, hoping that the Volvo Company will raise from "a dead" and occupy the position, which the once-had-been- an utterly-successfully Company, deserves.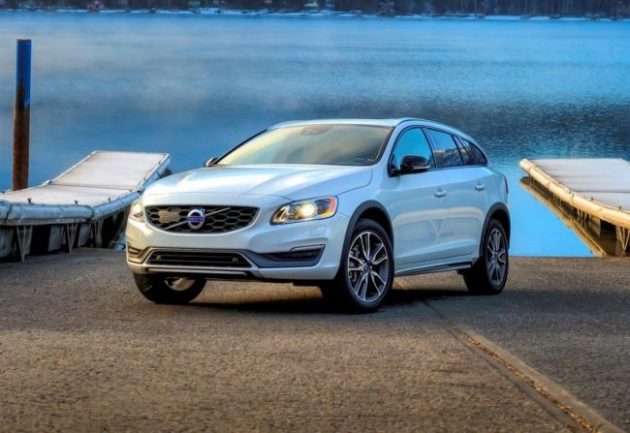 Interior, Exterior & Appearance of 2016 Volvo V60
The 2016 Volvo V60 is intended to come along with three different trims, named: the basic V60; somehow, upper trim level- the V60 Cross Country, and the most exclusive from whole lineup- the XC60 one. Every single one of them share their basic unit-body structure with their sibling, the Volvo S60 sedan. They all support a front-wheel-drive platform, exclusively. According to that fact, the highest trim, vehicle, the Volvo XC60 is considered to be a crossover utility vehicle. When it comes to the chassis, you are free to choose between three of them (depending on your own preferences). Available chassis are: Touring, Sport or Dynamic. But, you must have on your mind that the V60 CC comes along with the Dynamic Chassis, only. Due to that fact, the drive is more dynamic because that particular chassis brings a more rigid body and improved suspension.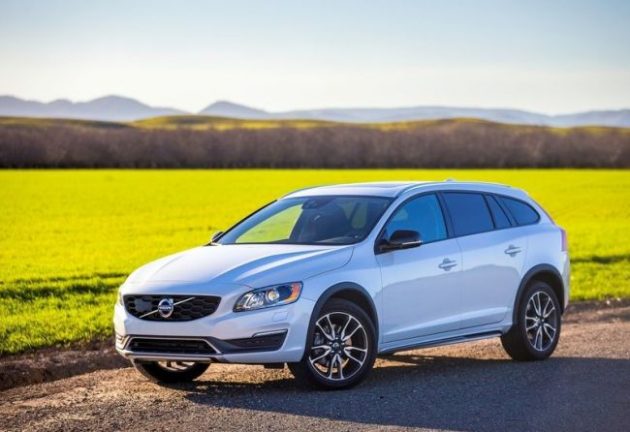 When it comes to the interior design, certainly, the most notable refreshment is planned to present a choice between a brown-stitched black top-quality leather or two new two-tone leather combinations, of course, all depending on your personal taste or/and desires.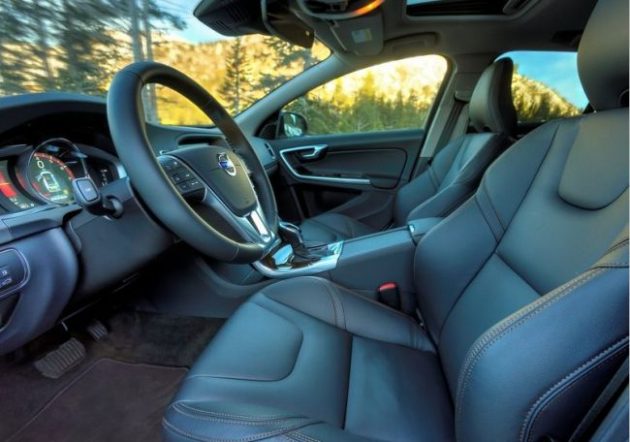 2016 Volvo V60 Engine
At this particular moment, it is planned that under the hood of this brand new variant is going to be placed at 2.5-liter turbocharged inline-5. This motor is considered to be just powerful enough to develop the strength of about an amazing 250 horsepower and to deliver approximate a 266 pound-feet of torque, at the same time. This gas engine is intended to come along paired with a 6-speed automatic transmission and to be available in all-wheel drive mode.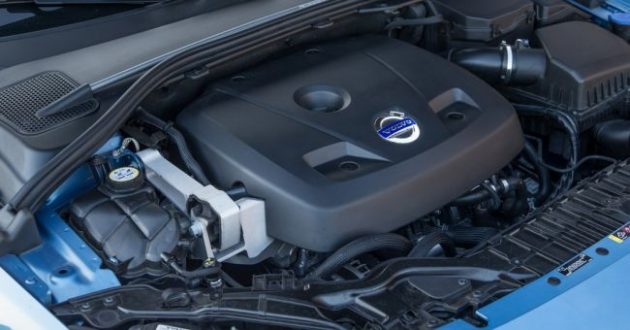 Release Date & Prices of 2016 V60 Volvo
Newly made 2016 Volvo V60 will go on sale in the U.S in the spring of the 2016, and will cost around $41,000.
More details on official Volvo site.