The MKT is quite an unusual car because it does not look like anything else on the road. Lincoln sells it as a mid-size luxury crossover but it actually looks more like an MPV with the low ground clearance and the long body. This did not stop people from buying it, especially since it is one of the more laid back and comfortable cars out there, despite its unusual design. It uses the same platform as the Flex so it is only natural that it also gets the same engines. While it has been around since 2010 and most people expected the 2016 Lincoln MKT to be an all new car, it seems that Lincoln will sell it for another year thanks to a small update which should make it perfect for both fleets and individual buyers.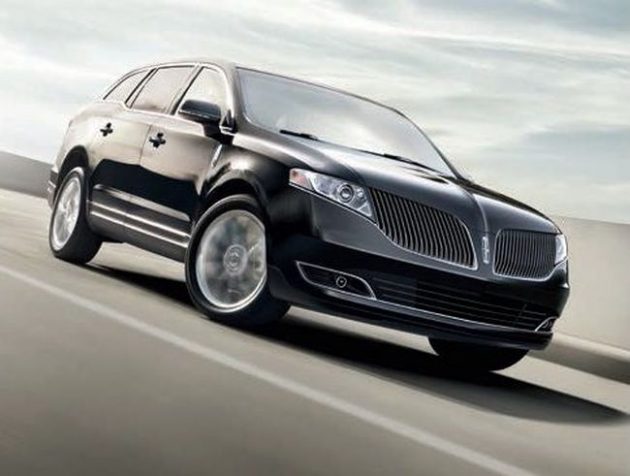 Price and Release date of new 2016 MKT
Just like before, the 2016 model comes equipped with a lot of technology both inside and out and on top of that, it offers seven fully fledged seats which make the MKT one of the few cars to offer that. The new model is already available for sale in most showrooms and it should not cost more than $45,000 for a base model and around $60,000 for a fully equipped car. Fleets will get a better deal due to an exclusive engine which is cheaper and more fuel efficient.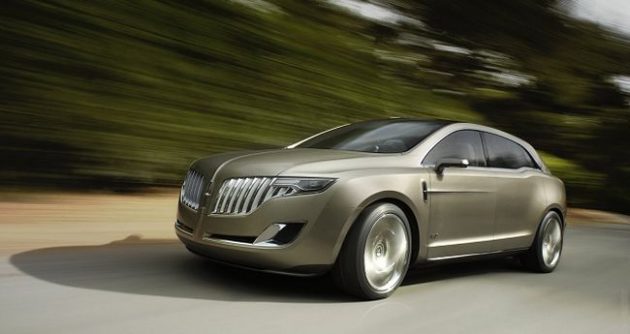 2016 Lincoln MKT Exterior
The exterior of the 2016 Lincoln MKT did not change a bit since its last update back in 2013 and even though it looks a bit odd with that massive front grille, the car manages to impress through its size and stance. The front end has a big two-piece grille with small headlights which this time use HID as standard. The wheels are 19 inches and made out of aluminum even on the base model while the entire lower part of the car is covered in a thick black plastic which should protect it quite well. The back end on the other hand takes inspiration from the 1980s models with a tail light bar and a dual exhaust under the bumper rather than in it. The fleet model is also available as a stretched limousine or even as a hearse, so it is one of the more versatile cars out there.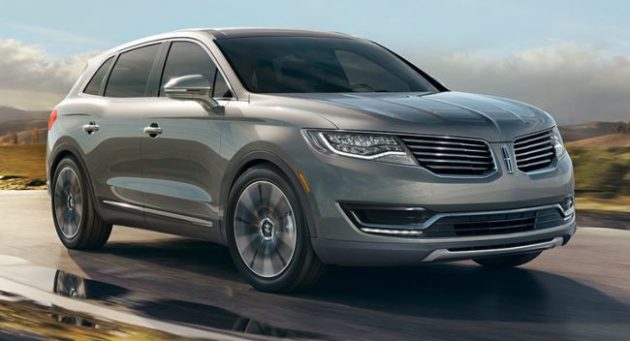 Interior of Lincoln MKT 2016
Inside the cabin on the other hand things remained pretty much identical to the older model and there have not been any real changes made which means that the great Ford Sync 3 system did not find its way on the MKT. However, it is now available with dual-row inflatable safety belts, slightly better materials on the center console as well as better seats in the front.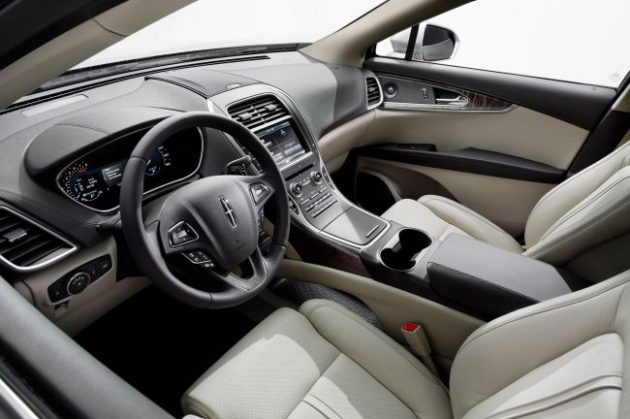 2016 MKT Lincoln Engine
Engine wise, the 2016 Lincoln MKT comes with a new addition to the range as well as the usual two V6 options. The base model is the same 3.7 liter naturally aspirated V6 which offers 303 horsepower and 278 lb-ft of torque, all while offering 20 MPG on average with front wheel drive or 19 MPG with all wheel drive. This engine is available with all wheel drive only for fleets which is a bit of a shame. The more powerful 3.5 liter EcoBoost V6 is only available for individual buyers and it comes with 365 horsepower and 350 lb-ft of torque. This only comes with all wheel drive and it can deliver up to 18 MPG on average. The new entry in the range is a fleet-only model, a 2 liter EcoBoost inline 4 which is quite unusual on such a big car. This engine makes 237 horsepower and 250 lb-ft of torque which is just not enough, especially when we consider the weight of the car. However, it is available with front wheel drive only and it can offer up to 23 MPG on average which is better than most others in its class.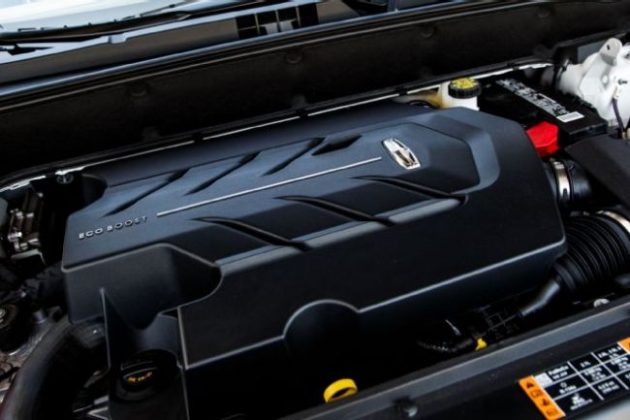 More on history of the model: https://en.wikipedia.org/wiki/Lincoln_MKT