Another one mighty compact SUV to whom are the Land Rover's designers the most proudly of is the 2016 Land Rover Discovery Sport. By our, most humble opinion, this newly made variant is even more attractive than its newly made sibling Defender. This all-new variant presents a new nameplate, which is replacing the LR2 in the Land Rover lineup. This British magicians this time, even succeeded to knock down their main competition in the area of the compact, quite luxurious SUV's. Even, we have been waiting for this brand new variant to hit the global car markets for so long, it has been worth waiting.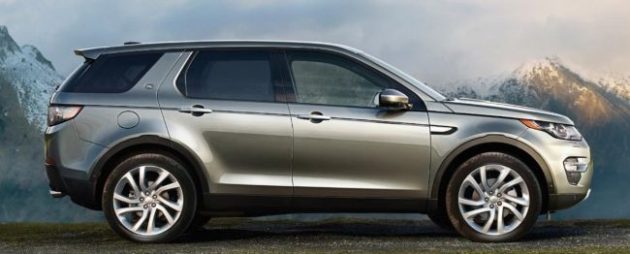 Interior, Exterior & Appearance of 2016 Discovery Sport
The 2016 Land Rover Discovery Sport is planned to be available in three different trims. Starting from the basic one-SE, over, somehow, upper trim HSE to the most exclusive trim the HSE Lux.
Regardless of the exact chosen trim, all three will have in common, an exterior appearance. So, the 2016 Discovery Sport is going to present some kind of a bold mix between crossover utility appealing that is combined with already been familiar Land Rover ruggedness. Its general appearance will present something between the upright-boxy-masculine-massive-bold and a very soft-smooth-sensitive vehicle design (check out the picture below). The most striking detail, which, definitely, dominates the whole SUV is its pretty massive wheels comparing Sport's mid-sized body. These oversize wheels provide for the entire SUV model a planted, pretty secure look, looking from all angles.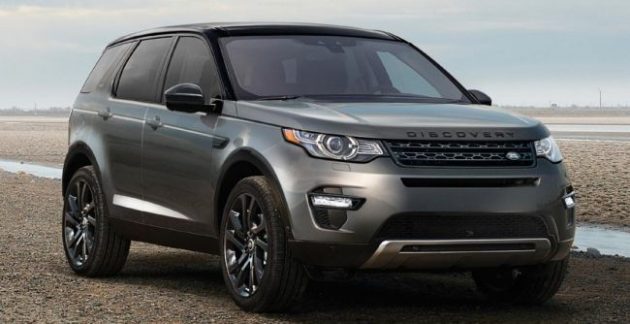 Regarding the interior designing is, in fact, quite contrasting to the Discovery Sport's exterior. It looks like the British designers did that on purpose, in order to intrigue us all. And, honestly, we don't know how about you, but we are, surely, quite surprised by that fact! All credits guys for that. The main cabin is quite unexpectedly serious and businesslike, at the very first glance, all made of the top quality natural leather upholstery, coupled with, somehow, horizontal dash and vertical center stack. Quite interesting and ingeniously constructed. There are, also, a few soft-touch surfaces combined with the rotary shift controller.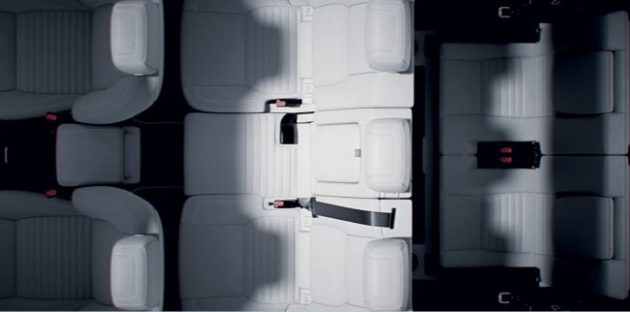 The 2016 Land Rover Discovery Sport's safety kit has been devoted enormous attention. Besides some basic kit the most notable is all-new, so-called Autonomous Emergency Braking system. This mighty system presents the latest technology achievements and it is using its stereo cameras, in order to help detect objects and this highly effective system will automatically brake, in order to avoid an accident completely or, at least, to reduce its impact.
When it comes to hi-tech features, depending, of course, of the opted trim level, you can expect to see: advanced navigation system, a contrast-color roof, which comes along paired with panoramic roof, underbody protection, a towing package, brand new InControl connectivity kit, an eight-inch touchscreen interface coupled with adapts some Apple and Android mobile apps and many more pretty cool stuff.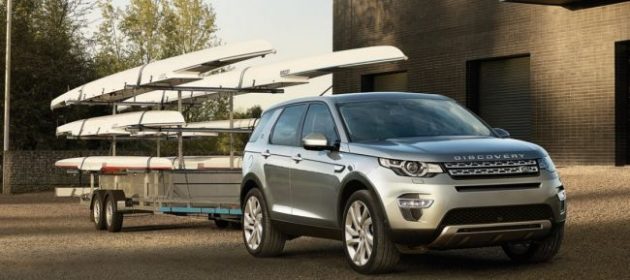 2016 Land Rover Discovery Sport Engine
Although, some of you may expected to see some wider range of the most various powertrain options, the Land Rover's engineers decided to keep this section plain. So, under the hood of all three trim levels of the Discovery Sport, is going to be placed the same 2.0-liter turbocharged 4-cylinder engine option, which will be powerful just enough to develop up to a 240-horsepower. That particular engine will be available matched with a 9-speed automatic transmission exclusively and intended for all-wheel-drive.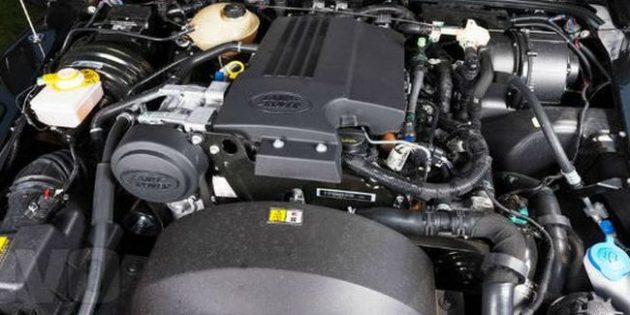 Release Date & Prices of 2016 Land Rover Discovery Sport
The 2016 Discovery Sport price will come in a range between $37,995 and $40,000 depending of the exact desiring trim level.