The previous model of Dodge Challenger came with various improvements and upgrades thus we don't expect any significant changes. Nonetheless, the 2016 Dodge Challenger is one of the most anticipated American cars to be released next year. This model will face minor improvements in order to increase the overall performance of the vehicle and keep up with the competence. The biggest competitors are Mustang Shelby and Chevy Camaro therefore Dodge needs to put a lot of effort every year.
The predecessor of the Dodge Challenger 2016 was introduced in ten different trim levels (initially there had been eight but two of them were added later on). We consider this as one of the biggest advantages of the Challenger over the competence. The 2016 model will also have lots of trim levels. In this review we won't present every one of them, just some general details about the car.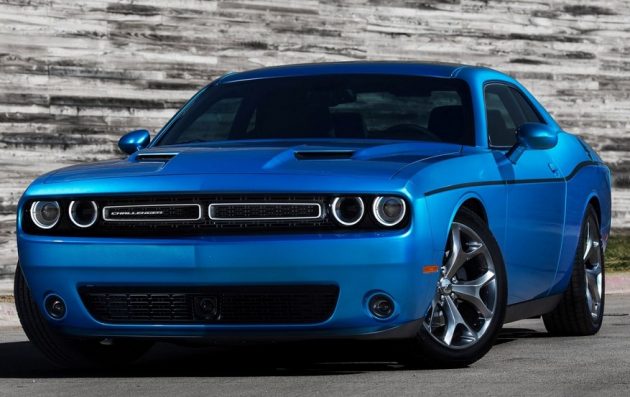 2016 Dodge Challenger Engine
Variety of trim levels means variety of engine units. There are going to be at least four different units in 2016 Dodge Challenger, which horsepower go from 305 HP to 707 HP. The least powerful is the standard option, the 3.6l six-cylinder which comes with an output of 305 HP and 268 pound-feet of torque. Even though fuel consumptions of these engines haven't been published we assume this one is the most effective. The 5.7l HEMI eight-cylinder pump up 375 HP and 410 lb-ft of torque.
The following two units are much better than the first two in terms of horsepower and torque. The 6.4l HEMI eight-cylinder comes with an output of 485 HP and 475 lb-ft of torque. On the other hand, there is the supercharged 6.2l engine unit with astonishing 707 horsepower. These engine are targeting different customers, thus if you don't care about the fuel economy and have enough money, you will probably choose the last option.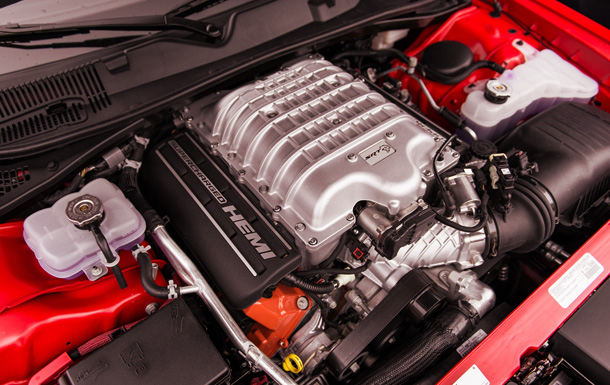 Interior and Exterior of Dodge Challenger 2016
Generally, the 2016 Dodge Challenger won't be significantly different comparing to its predecessor, but if you look closely you will notice some new lines and minor refreshments. These changes are inspired by the 1971 model which was a high-flyer at a time. This car is a great combination of new materials, latest technology and retro design. There are also some similarities with the 1971 model in terms of the interior.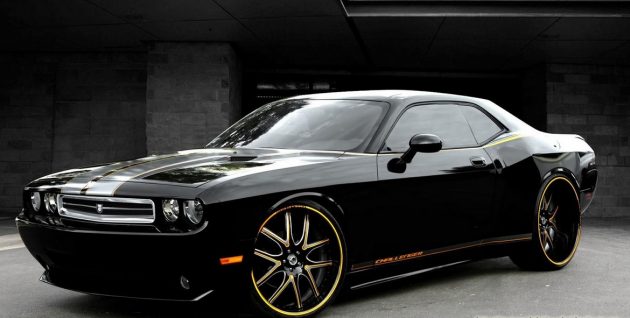 It is very easy to spot some retro lines in the cabin of new 2016 Dodge Challenger. They are accompanied with top-notch materials. Touch panel is placed on the dashboard and it shows information about the navigation, temperature, etc. Infotainment system has been updated thus you won't have any troubles with it. Also Wi-Fi connection has been upgraded and all safety systems have been enhanced in order to increase the protection of the passengers.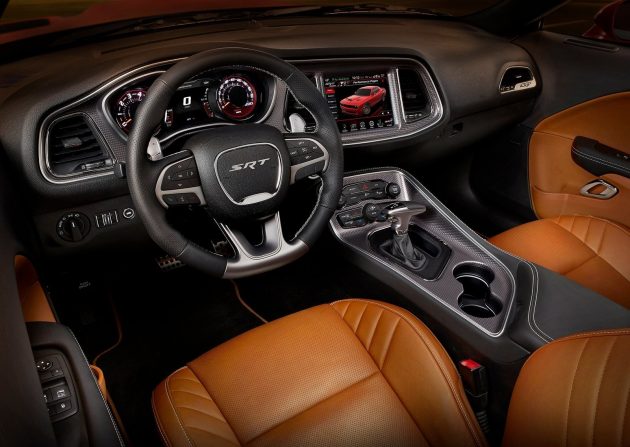 Release date and price of new 2016 Dodge Challenger
It is most likely that we are going to see the 2016 Dodge Challenger in summer 2016. Perhaps, it is going to be presented at several car shows in the following months, but it won't hit the market until summer comes. Price won't differ too much than its predecessor's since there are no major upgrades and transformations that can significantly increase the costs of the new Dodge Challenger.
For more info check here: http://www.topspeed.com/cars/dodge/2016-dodge-challenger-392-hemi-scat-pack-shaker-plum-crazy-ar170793.html