When you want to go to locations and you don't have your own car then self-driving car rental service is the best option. Instead of booking the cab with the driver, you can choose this self-driving car rental as it is also offered by many cab services.
Drprix car channel says the following about tips and tricks while renting a self-driving car:
How to search
You can browse the website of the different self-driving car rental services to find the best car. To choose the car you should keep in mind the number of people who are going to ride with you.
Meet your budget
You should select that type of car according to your budget. The prices of cars in these companies are reasonable and they are providing better services all over the world. But you should not only make choices on the basis of cost but also consider the quality.
Nationally permit
You must check for the company is registered or not. If it is registered and has all the government approvals then it's "Yes" for you. Otherwise, don't take it, doesn't matter, it's cheap or not.
Check kilometers
Checking how many kilometers the self-driving car rental provides you is really important. However, there are many companies that allow you to drive the car for unlimited kilometers while some companies restrict you to a particular number of kilometers. Having the car of unlimited kilometers is the best type of car for long tours. In this type of car, you have to buy fuel on your own.
Time
Many self-driving car rentals provide you the car for a number for hours, days and weeks. These type of cars having no restriction on kilometers but you have to pay the fuel on your own. If there is no restriction on time you might find limitations on distance.
Rating and reviews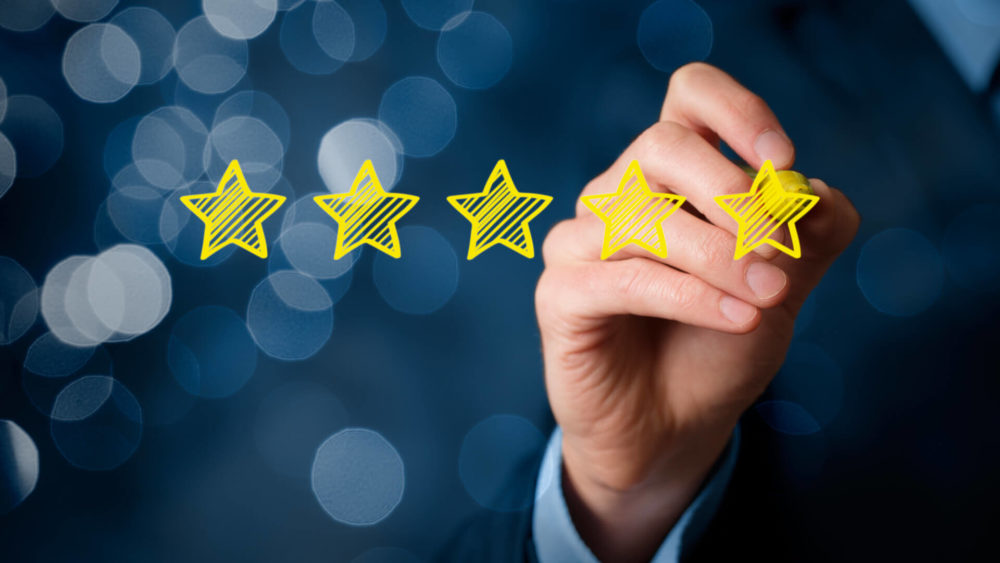 You should read the rating and reviews of the service given by the customers. You will find the best one having the best stars then it will become easy for you to choose the car.
Security charges
Some companies take security charges for any unfortunate event. The limited amount of security charges doesn't harm to pay but the company shouldn't ask for unlimited security charges. Therefore, read the agreement papers carefully. It is your responsibility to check the car before you accept the delivery and use it carefully.
Condition of the car
If you find something wrong with the car just click the pictures so that you are not held responsible for any damage.
Automatic car or Manual car
An automatic car is best for long trips and tours as it is easy to drive with no manual gear shift. You'll feel less tired so that you can enjoy your vacations. It is even better for beginners and relaxing during heavy traffic.
Fuel usage
Some companies include fuel charges. If the tank is not completely filled, complain to the service providers so that they may not add any additional charges on fuel.
Terms and Conditions
You should read the terms and conditions of self-driving car rental service so that it might create not any problem after getting it.
Here are some advantages and disadvantages of self-driving car rental service.
Advantages
It is a money-saving source.
It improves the quality of life.
It is very comfortable as compared to buses and taxis.
Having a reasonable price, they offer great deals and a wide range of cars.
Renting the car on specific occasions will pay less than owning your own car.
In some companies, it doesn't matter where you are but the company takes the car on your place to deliver.
Disadvantages
There is a lot of risk in self-driving cars. On the other hand, public transport has the least amount of risk of an accident, technical failure e.t.c.
If you are exceeding the limits of time or kilometers given by the company then you have to pay penalties as defined by the company.
Some companies never allow you to drive if you are below 25 years. Kids have to pay double the amount to those particular companies. Prices of fuel constantly change. So it can be very costly.
Here are some mistakes you should avoid before renting a car
Airport
Don't rent the car from the nearby airport because you've got to pay the airport surcharges as well. It'll become very costly.
Tank full
If you are having the car type of unlimited kilometers and the fuel tank was full before you take it so you have to return the car with full tank otherwise you have to pay double the amount of it. Shortly, you have to keep all the mentioned things in your mind before choosing the self-driving car rental service.