Look at presidential escorts, VIPs, and celebrity fleets, you will never miss the Mercedes-Benz car. The Mercedes G Class was originally built for off-road journeys, but now widely used even on urban roads for official business trips. From sedans, SUVs to MPVs, Mercedes-Benz is a brand with models that offer unmatched quality. Why are Mercedes-Benz cars so popular and a dream for many people? Below are the reasons.
Less Depreciation Compared to Other Brands
As other brands depreciate at a rate of more than 50% Mercedes-Benz does not have that immense rate of depreciation. Most of these cars depreciate at a rate of 10% or less every year. This means even if you drive it for around 5 years and decide to sell or trade-in, you will still have a good value. Mercedes G Class, available at Mercedes-Benz of Music City is one of the cars that even as a second-hand will cost you thousands of dollars because it remains excellent and top-performing even after many years of use.
Excellent Technology Incorporated in the Cars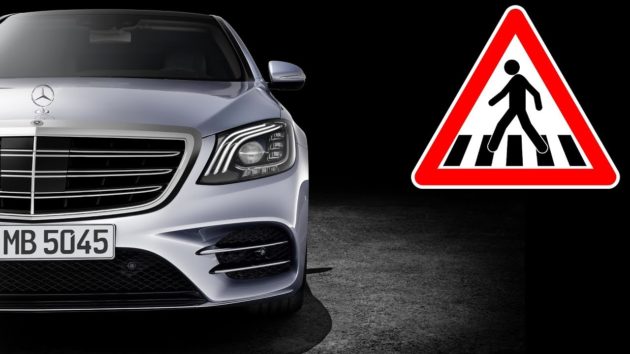 Mercedes-Benz is amazing, with all of the best tech you can find in the automotive industry. In fact, this brand is used as a reference point by other brands when it comes to automotive technology. Dual-zone climate control, heated seats, Bluetooth connectivity, improved wheel traction, automatic dynamic stability control, pedestrian detection system, and rain-sensing wipers, the list is long. These tech enhancements are meant for safety, comfort enhancement, and convenient car handling.
Safety in Mercedes-Benz Cars is Always Excellent
Mercedes-Benz is known for its safety standards that ensure both driver and passengers are well protected. Built with a collision impact reduction system, it ensures forces are marginally distributed to make seats undergo minimal to no impact during a collision. There are airbags that inflate in the event of a collision to ensure occupants are well covered from any sort of injury. Some modern Mercedes-Benz cars can scan the road ahead to make sure they offer you alerts about any issues that could be a threat to your safety.
Maximum Practicality
At every model and budget, you cannot easily complain about space, storage compartments or boot size because Mercedes-Benz has given every car the best size it can. Headroom, legroom, glove boxes, boot size are made with the best size possible to ensure you have excellent space in your car. The Mercedes G Class is one of the leading cars with excellent space.
Besides, customizations can also be made to ensure your car accomplishes all your needs and requirements. Improved engine performance, safety features, and security features can be enhanced to offer you the car at a great value.
Conclusion
Mercedes-Benz cars are on top of their class because of the quality that comes along with them. It is a brand that has stood the test of time and now many people across the world long to drive it. Contact a dealer today and book your test drive to feel the luxury.